While the high end Lumia variants continue to grab headlines as true Windows Phone flag ships, it is my humble belief that the "low end" market is the only viable way for Nokia to have successful high volume sales. The Lumia 500 variants of the Windows phone represents the most affordable version of the OS and is being currently marketed as an affordable phone for people who do not desire to be encumbered by a contract.
Nokia has traditionally struggled in the US so it is certainly interesting to see two Nokia Lumia variants as the top phones (off contract) on Amazon. Considering Nokia's significant loss of market share for the last three plus years this must come as a breath of fresh air. This positive trend is not just limited to the US, but appears to be affecting areas that Samsung as dominated recently, places like Finland are beginning to turn against the rising tide.
So the strategy is clear and appears to be working, build up the brand with formidable high end devices that capture the imagination and then push low end devices into all markets (but especially emerging markets). As it stands the off contract market is not even that competitive, just looking at the top 20 for Amazon you see mostly feature phones the one reasonably priced Android phone (powered by Ginger bread, originally release in 2011) is really no match for the Lumia in terms of hardware or OS functionality.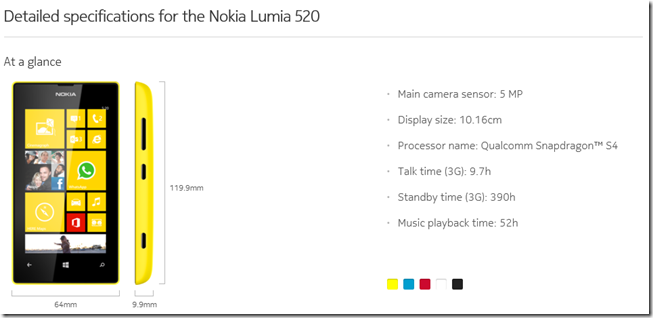 Of course this strategy is a risk, remember these are budget devices priced at approximately $100. These phones must carry razor thin margins which may force companies like Samsung, HTC and LG to follow suit in a pricing war that may be akin to playing chicken with your own bottom line.