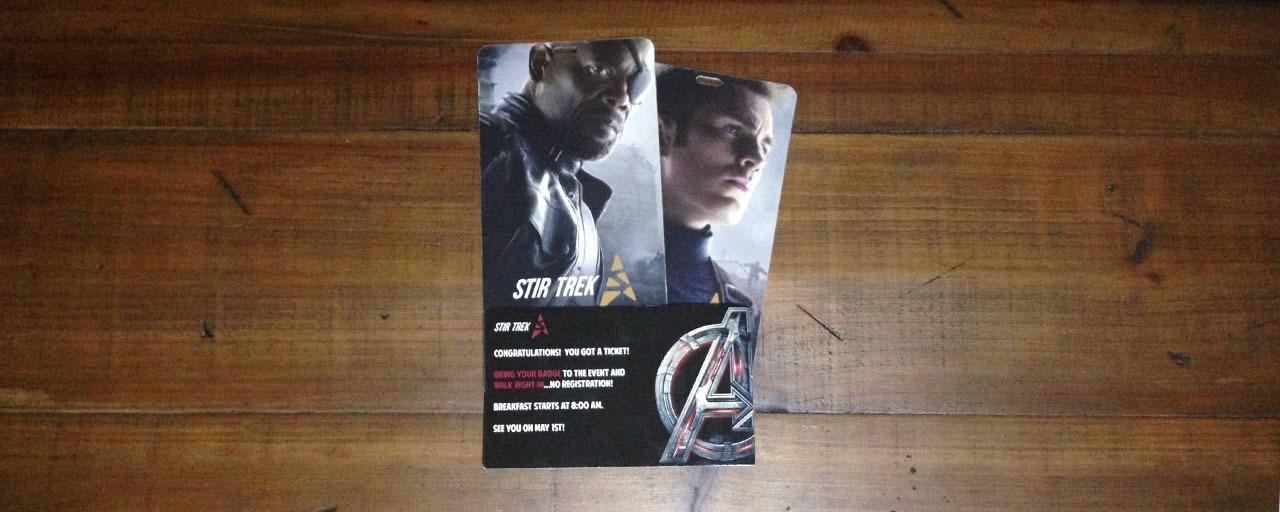 I got a chance to mix it up at this years Stir Trek conference in Columbus and I must admit it was a blast. The conference focuses on quality speakers, great content and affordability, and it almost always nails it! The staff are always friendly and accessible and they have deliberately made it a conference welcoming of everyone. Presentation info from the conferences can be found here on GitHub. I am still waiting for info on the YouTube uploads so I can watch some of the talks I missed.
This year I was doing my best to live tweet the whole affair and simultaneously pull in the voices and experiences of others. Twitter remains a never ending stream of noise which makes curating challenging so I decided to Storify what I could.
[Update: This year the StirTrek conferences are available on YouTube, here are the links]
Enjoy! Hope to see you next year!