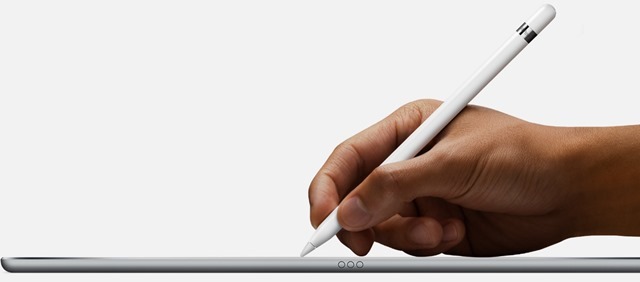 When considering the direction of personal computing devices I was wondering why Mac hardware designs were stubbornly refusing all momentum towards touch screens. I suppose with the release of the iPad Pro we have a powerful device with peripherals that are friendly to both touch and pen (an obvious alternative to the mouse), and as such, the bases on are now covered for Apple. iPad Pro has taken on the very definition of a 2-in-1 device, although I am sure Apple will not refer to it as such.
With Lenovo producing a facsimile of the Surface (MIIX 700), and Dell preparing to produce one of its own, we have to say that the Surface represents a genuine, and timely hardware design success from Microsoft. This is really important, not because Microsoft should be a successful hardware design company, but because Microsoft needs to anticipate, and even define, the platforms upon which its software and services make money.
Great design is an irresistible Trojan horse to everyone around it, and by leading in great design you can more accurately predict the ways in which your service and software needs to be architected, this way it appears perpetually relevant to an evolving market.