When the native version of Arm64 Visual Studio was released we knew that bringing along all the components and workloads in Visual Studio would take time. So I am really happy to share that the latest version of Visual Studio now support MAUI. This was driven by community requests with lots of really compelling use cases for Project Volterra, Parallels on Mac, and of course, the venerable Surface Pro X.
But there is more to come, if you want the very latest workloads consider downloading the Preview, which now includes support for Node.js development (Node version 20) and Linux and embedded development with C++.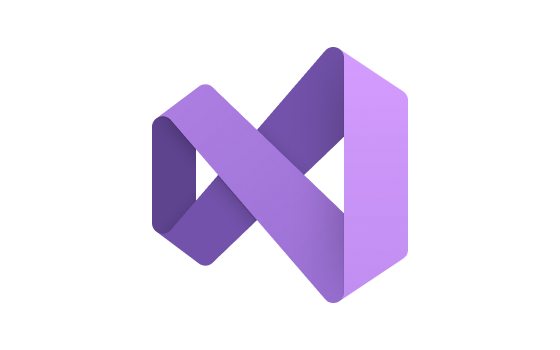 Please note if you are using x64 Visual Studio emulated on Arm64 we will not auto upgrade you, and we do not support side by side installs of x64 and Arm64. To get the native experience uninstall x6 Visual Studio and grab the latest VS installer and it will auto install the correct version of Visual Studio for you.
p.s. Parallels Desktop version 18 is now an official solution for running Arm versions of Windows 11 in a virtual environment on Apple M1/M2.